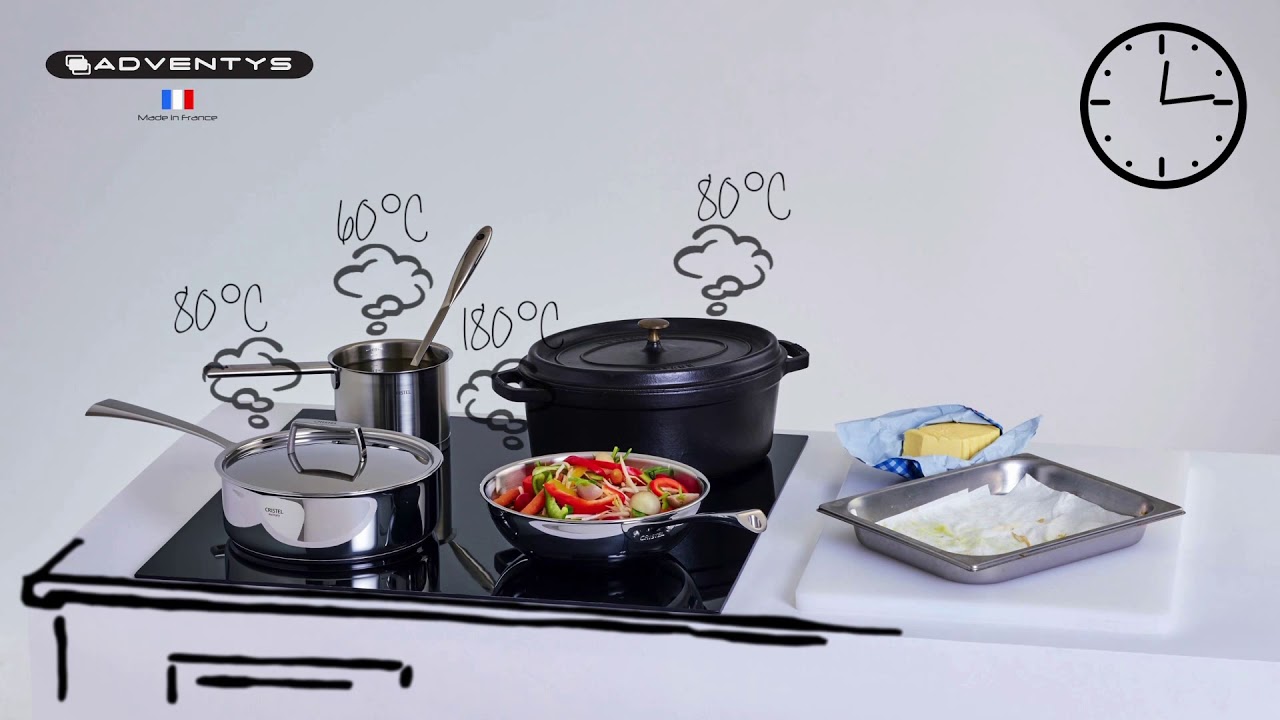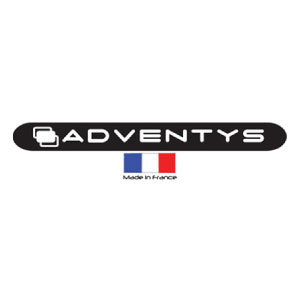 Adventys Induction Cooker
ADVENTYS, based in Burgundy, France, develops, manufactures, and markets kitchen equipment with induction technology for hotels, restaurants, and catering businesses. Our expertise, research, and development team, and our integrated process define ADVENTYS and its objectives to give our customers the best induction solution. Thanks to our integrated manufacturing process, we are able to create custom made products and answer your requests: specific dimensions, look & design, and power.
Induction Technology is safe and offers more advantages than any other technology. Save energy, time, and money, while enjoying more flexibility and precision. Induction is over 95% efficient: boil 3 liters of water in 3 minutes, and 5 liters in 6 minutes with our 6kw three-phase generator.
Adventys designs, creates, and manufacture all products on site, in Burgundy. With our electronic shop, our metal shop, our R&D department, and our assembly lines, the production is entirely made by us. Our products are 100% Made in France.