Adding Gelato To The Menu?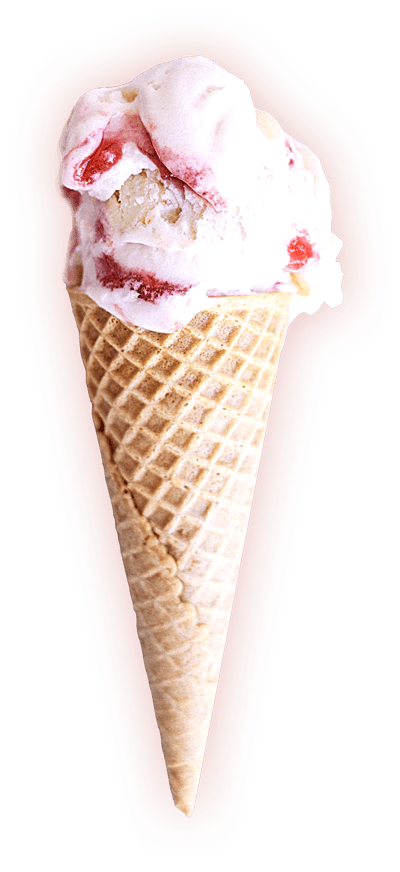 Carpigiani Foodservice Solution 
Gelato and sorbets from appetizers to dessert, with refined or classic flavours. With some help from Carpigiani technology it is possible to add an extra touch to the menu, allowing you to fully express your creativity in the kitchen. Don't forget that gelato food cost is generally lower than other products. Adding new equipment to a small kitchen spaces or increasing the number of products is not easy. That is why Carpigiani has created a range of foodservice machines that offers the perfect solution for every need.
Carpigiani presents the Freeze & Go, Labo 6/9 XPL P, Labo 8/12 XPL P, Quartetto and 161 G SP. Click on the link below for more information.