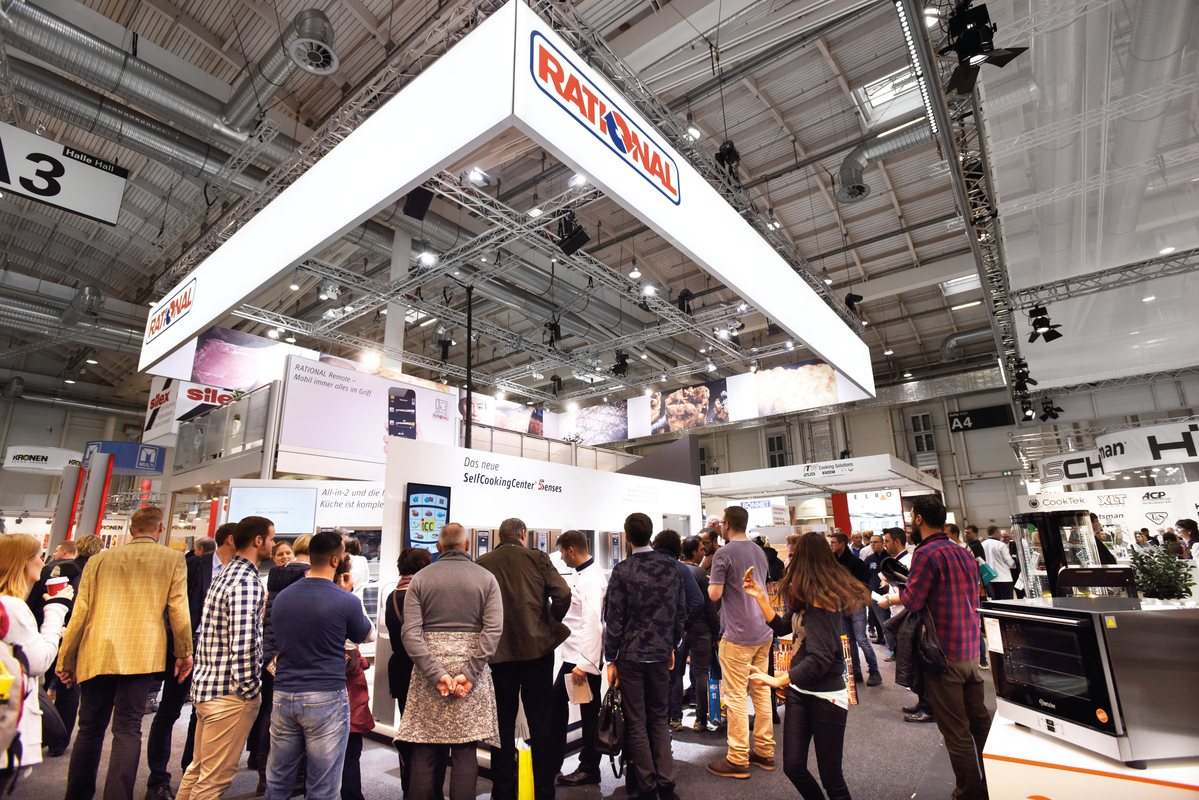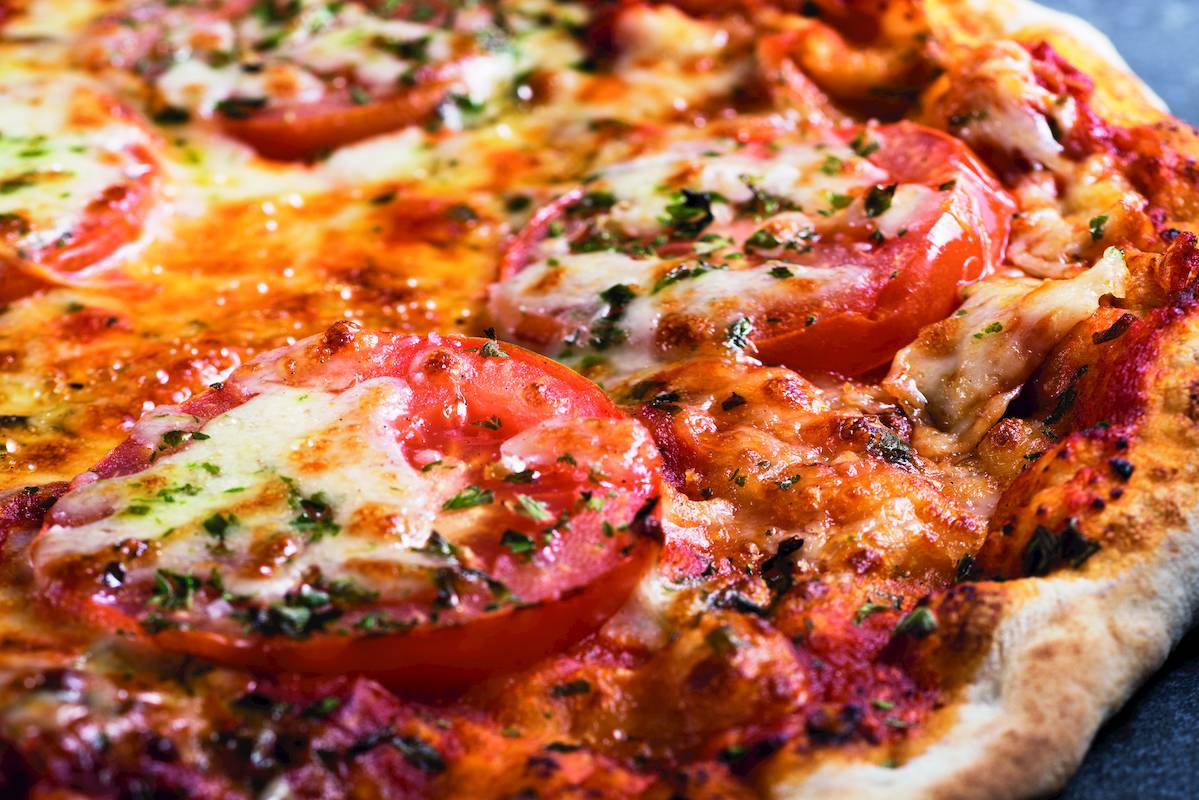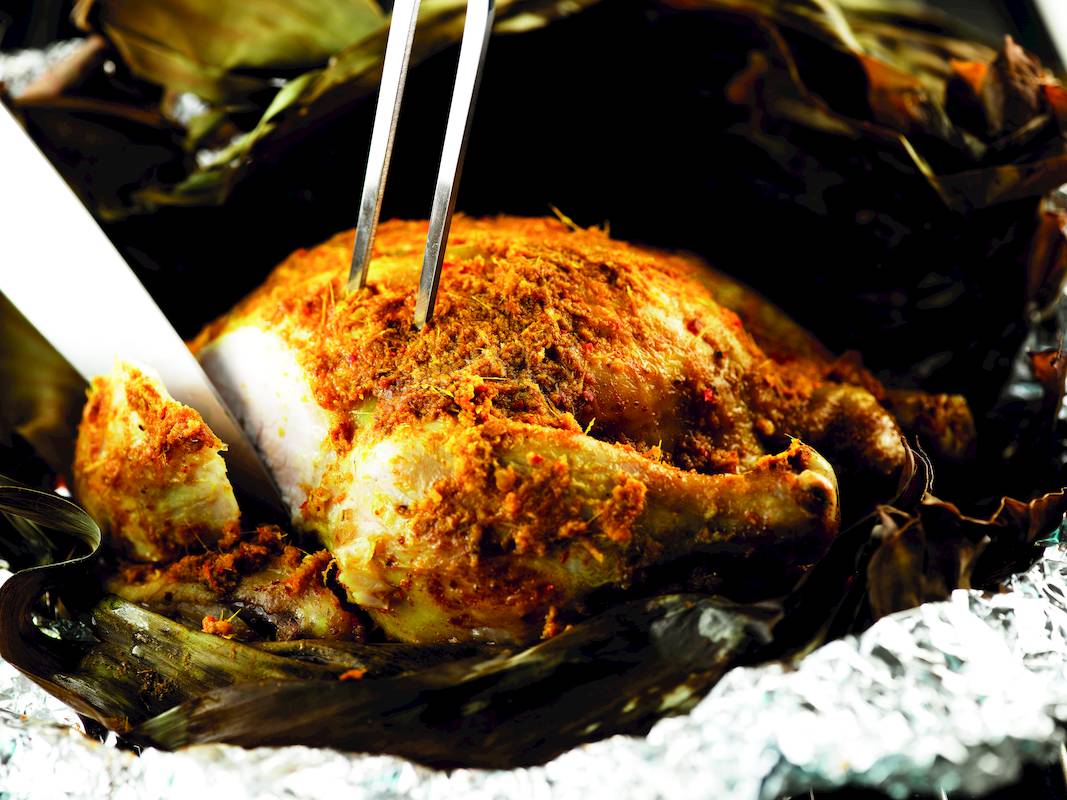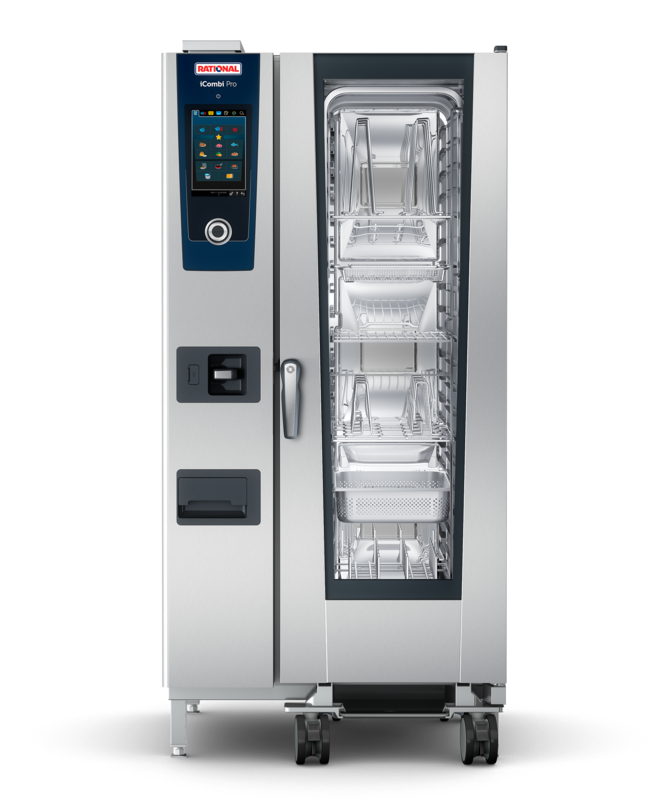 RATIONAL 

Combi Oven
RATIONAL is the most recognised combi oven in the foodservice industry. For more than 40 years, it has been RATIONAL's mission to provide customers with the best tool for cooking. RATIONAL's research and development team comprise of physicist, food scientist, development engineers and experienced chefs, making RATIONAL an application-centric organisation with unique innovative drive. RATIONAL has set the standard for cooking intelligence across the world, making it the number one selling combi oven. RATIONAL has three  ranges: iCombi®Pro, iCombi®Classic  and the iVario®.
Allied Foodservice Equipment Malaysia is recognised as RATIONAL's certified service partner in Malaysia. We are certified and trained to install, service and repair the full range of RATIONAL ovens with spare parts and accessories always readily available. Our technical team undergoes in-depth training yearly with RATIONAL to ensure up-to-date knowledge on the products in order to provide efficient and reliable service to our customers.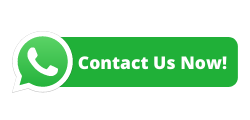 RATIONAL

iCombi®Pro Oven 
If you want to set new standards, you need to create new ways of thinking. Baking, roasting, grilling, steaming, braising, frying, poaching – all done more intelligently, simply and efficiently. RATIONAL is adopting more than 45 years of cooking research to think outside the box and has undertaken significant research in skills shortages, food trends and kitchen management. Thinking in a new direction. Always with one goal in mind: getting one step closer to perfection. This new iCombi Pro Oven is not your typical commercial combi oven.

With the powerful air circulation and dehumidification, iDensityControl ensures approx. 50 %* more productivity with approx. 10 %* less cooking time. It also delivers consistent and uniform results right up to every corner.  

 The iCombi Pro regulates the cooking parameters so that you can cook both at the same time. Or did you change your mind and want a different result? Then intervene in the cooking process and adjust accordingly. The iCombi Pro will optimally adjust the temperature and time. The result will convince you every time. It can also be reproduced at any time. No matter who is operating the cooking system.

Life in the kitchen: the stress and rush to get everything ready at the same time and on time. A logistical challenge whether using pen and paper or software. No more. Because now the iCombi Pro with the iProductionManager take over:

Grilling any quantity of food will leave behind stubborn dirt, meaning the iCombi Pro cannot immediately be used to prepare other dishes. If it weren't for the iCareSystem. Such as with the ultrafast interim clean in approx. 12 minutes.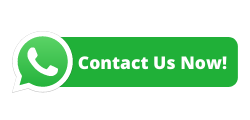 RATIONAL

iCombi®Classic Oven
Working up to your limit every day while still being creative, producing large quantities while still meeting your own high demands, wanting to do everything while still staying focused. Is there a better way? A cooking system delivering the capacity of many. Which can fry, grill, bake, deep-fry, braise, roast and steam. Which is tough, easy to use, which fits in with the demands of a professional kitchen. Implementing your creative ideas. Reliable. According to your rules. With the high level of quality that you require.
RATIONAL

iCombi®Classic Functions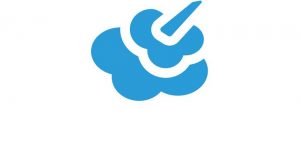 Steam Mode: The fresh steam generator with hygienically regulation in 10% stages produces hygienic fresh steam. Together with consistent cooking cabinet temperature and the optimal steam saturation, this provides a uniform cooking process. For appetising colour and the retention of nutrients and vitamins.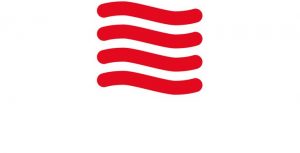 Convection Mode:  Air is circulated all around the food at individually adjusted air speeds. The reserve capacity is even enough for a full load of pan fried products, frozen foods such as calamari, croquettes or bakery goods.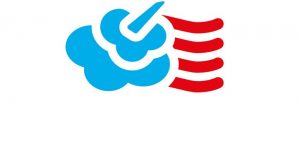 Combination Mode: The advantages of steam combined with the benefits of convection heat: short cooking time, reduction in shrinkage and intensive aromas with appetising colours. For excellent results.