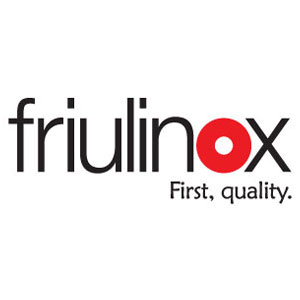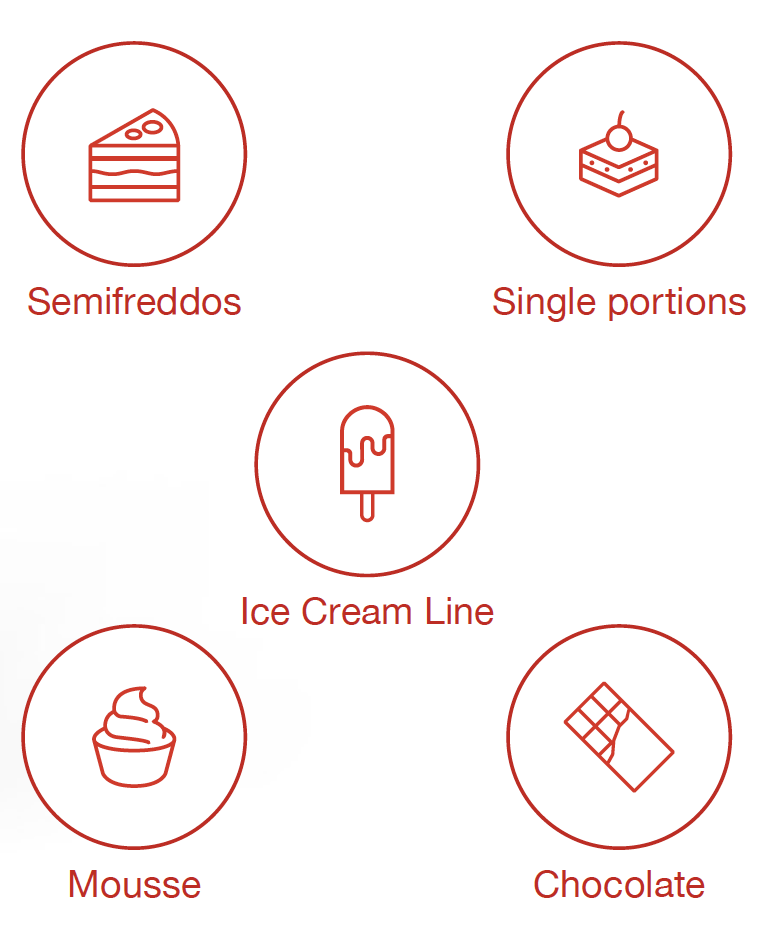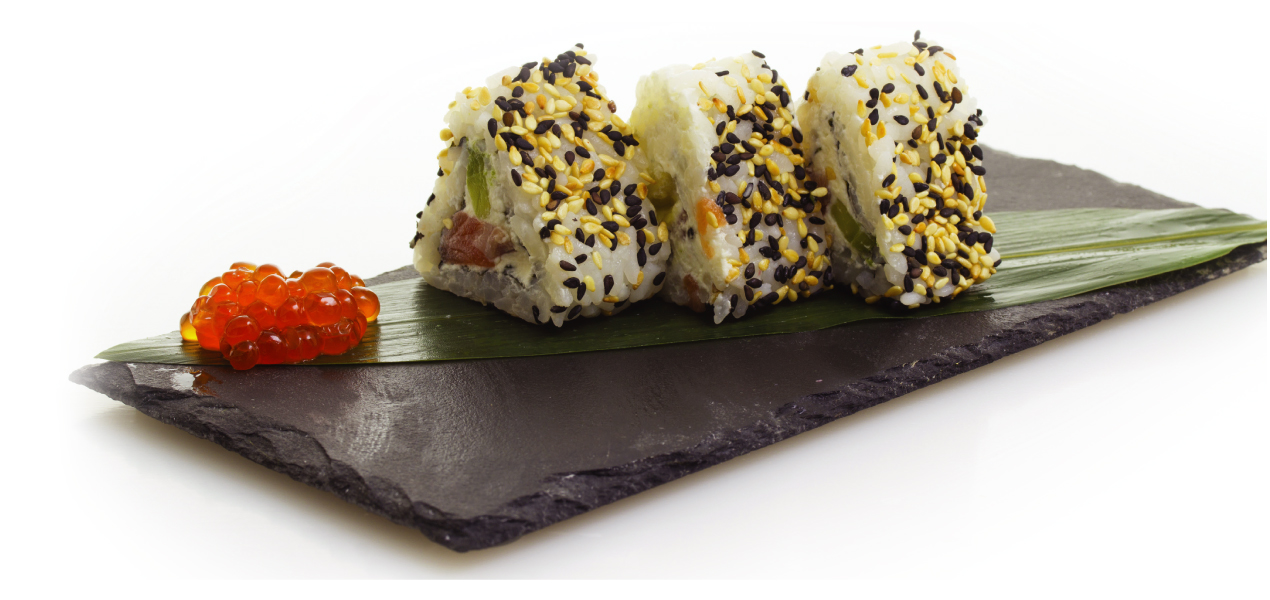 Blast chiller, shock chiller, blast freezer or shock freezer – Fruilinox has it all.
Friulinox is a manufacturing company that has research and development laboratories and industrial plants in which it designs, manufactures, and assists a range of professional equipment for storage and refrigeration.
Since 1972, Friulinox has been synonymous with quality and reliability: the professional market recognizes Friulinox's ability to innovate and produce reliable and efficient systems. Friulinox products are distributed in over 90 countries, in all sectors of small, medium or large collective catering: 
Friulinox Hi-Chef:  In one machine, a concentrate of technology that allows you to carry out different and complementary activities for the best efficiency in the kitchen.
With positive blast chilling, preparations can be planned in advance, increasing productivity, maintaining flavor, appearance, weight and eliminating the risk of intoxication.
The negative abatement allows you to buy the products at their best moment in terms of freshness, maturation, and availability on the market and keep all their peculiarities intact.
Being able to control and determine the defrosting of a product means keeping the organoleptic characteristics intact and optimizing stocks, avoiding unnecessary waste.
Flexibility in producing "just in time" is the best way to optimize resources, manage time, and respond to the variability of requests.
The temperature control and its keeping within the predefined values ​​allow preparations that safeguard not only the taste and flavor but also juiciness and softness for truly exciting results.
Friulinox GO blast chiller freezer quickly reaches lower temperatures with no energy loss and, with its control, allows blast chilling or deep-freezing of raw or cooked products, with time mode or core probe temperature control.
Friulinox Ice Cream Gelato Storage Cabinets:  These innovative refrigerating cabinets redesign methods of preservation, not only by allowing much more space but, more importantly, simplifying and speeding up management and control of the workflow.